Alzprotect brings together experts in neurodegeneration and confirmed skills in pharmaceutical and clinical development, as well as experienced managers from the pharmaceutical industry.
Executive Board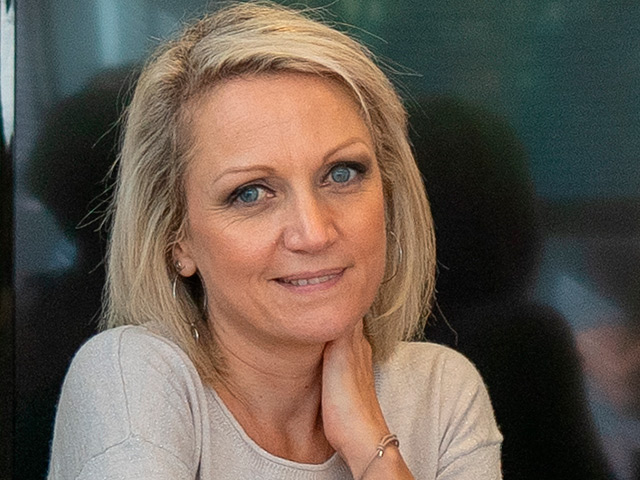 Noëlle Callizot
PharmD, PhD
Chief Scientific Officer
For 20 years, she has enabled the pharmaceutical development of neuroactive molecules up to advanced clinical stage. During her 6 years as director of neuropharmacology at Phytopharm (UK), she has led various programs in neurodegenerative diseases (Alzheimer's and Parkinson's) up to phase 3.
Noëlle Callizot is the co-founder of 4 biotech companies in the fields of contract research, functional neuro-habilitation, screening and neuroactive molecules. President of the AFM-TELETHON Pharma Commission, Noëlle Callizot also chairs several strategic programs for the AFM.
Philippe Verwaerde
PhD
Chief Executive Officer / Chief Scientific Officer
Philippe Verwaerde has 35 years of international experience (USA, FR, BE, IT, SW) in academic research, pharmaceutical industry, at Organon, GlaxoWellcome and Biovitrum. He also has been involved in biotech companies, including DevGen and Genfit.
He is the co-founder of Vivactis and iNovacia, a Swedish company of pharmaceutical services, as vice-president of Molecular Pharmacology.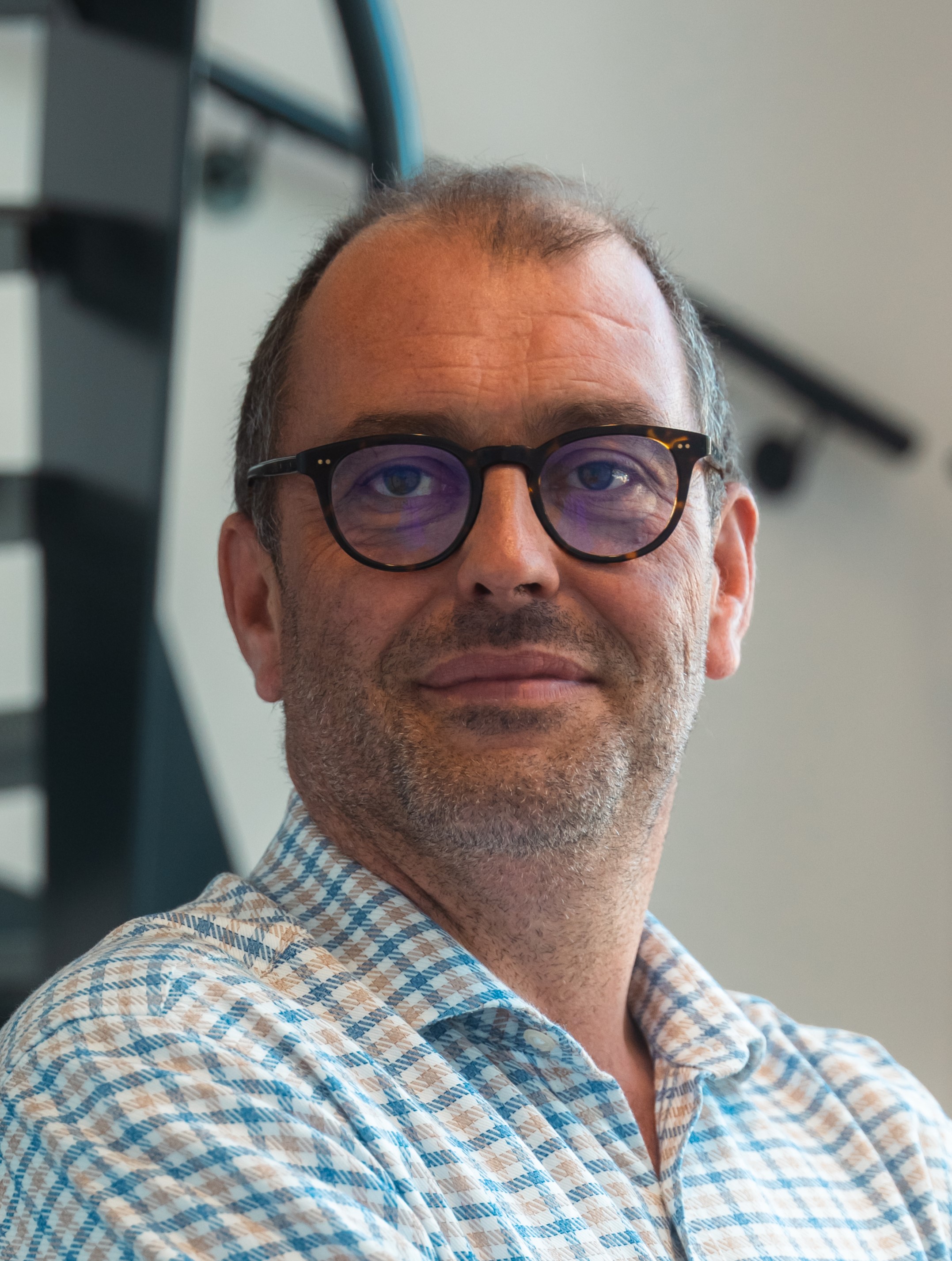 Olivier Defert, Chief Operating Officer
Olivier Defert, PhD Chief Operating Officer
Olivier has over 20 years of experience in the biotech and pharmaceutical industry. This qualified medicinal chemist held leadership positions at BioVersys SAS and Tarsier Pharma, among others. In 2010, he co-founded Amakem NV, where he managed preclinical development, and medicinal chemistry. He supported a number of Biotech companies as a consultant for many years prior to joining Alzprotect.
Project team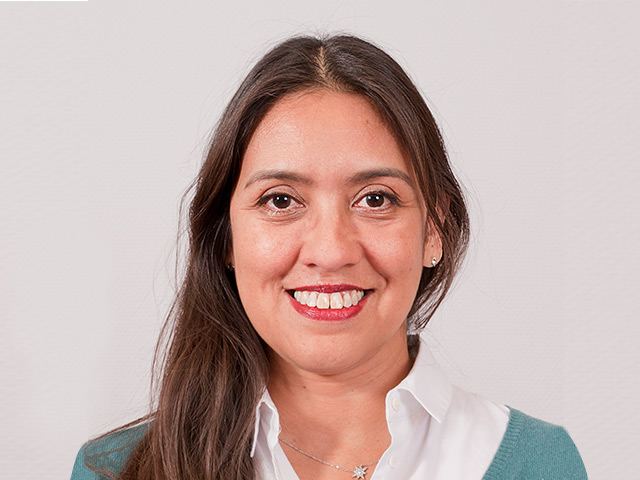 Cecilia Estrella
PhD
Pharmacology and Preclinical toxicology Manager
24 years of experience in Neuroscience and Neuroendocrinology research at international laboratories (SP, AG) and in France (INSERM, University of Lille and Pasteur Institute in Lille).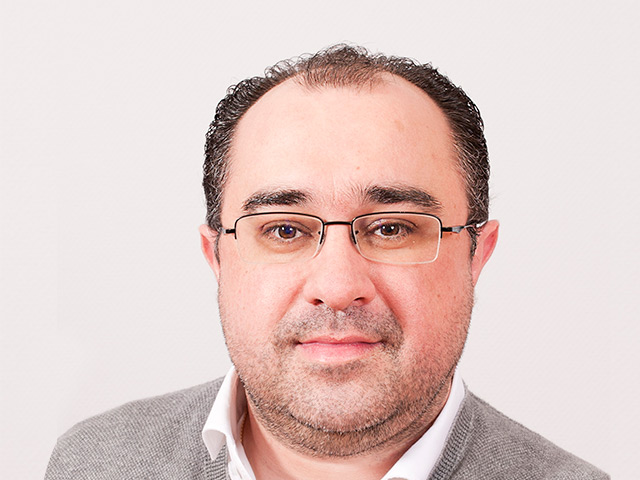 Cyrille Brantis
Engineer
Intellectual Property Manager
Cyrille has 19 years of international experience in biotech companies (UK, BE) and IP firm.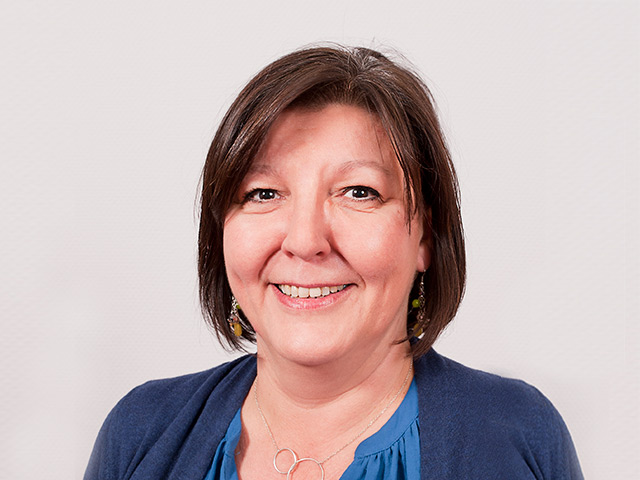 Nathalie Faltraue
Executive Assistant
Nathalie has over 25 years of experience in administrative management, accounting and human resources.
Board of Directors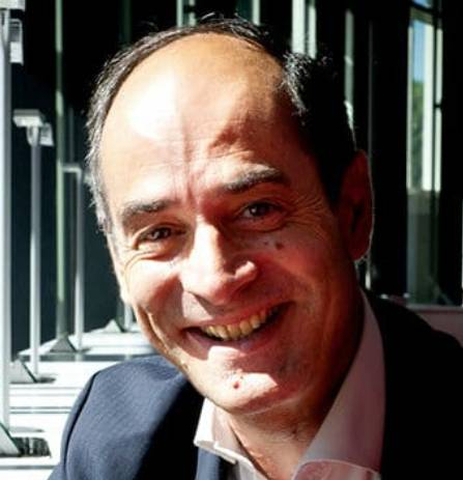 François-René Letourneur
Chairman of the Board of Directors at Finovam, François-René Letourneur is a very experienced venture capital investor and manager.
His expertise covers multiple high-tech sectors and the management of international fast-growing companies.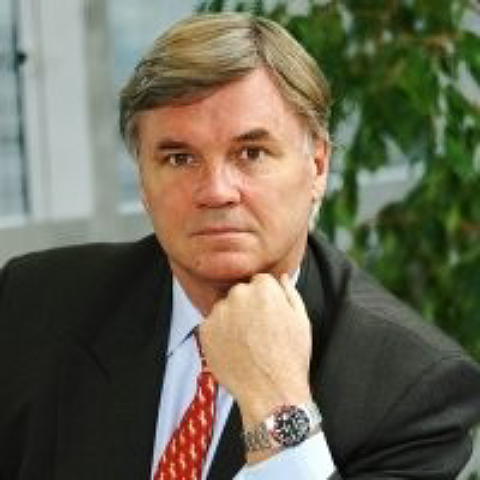 Pierre Le Sourd
MD, Cardiologist,
Columbia University Graduate
Pierre Le Sourd has been the Chair of Specia Laboratories, of the group Juveinal, then Bristol-Myers Squibb France and the group UPSA.
He has also served as a Chair for Leem (Les Entreprises du Médicament) and as a Vice-Chair for the French Federation of Health industries (Fédération Française des Industries de Santé, FEFIS).
He is currently Chief Financial Officer at XERYS, Director of ABCD Innovation, and Treasurer of the Automobile Club Médical in France.
He contributes to Alzprotect with his excellent knowledge of pharmaceutical markets, with both a medical and an industrial approach.

Pierre Besançon
Pierre Besançon, previously a Professor in Pharmacy, is the successor to former Laboratoires Delagrange. He is an experienced private investor in the field of biotech companies both in Europe and in the United States.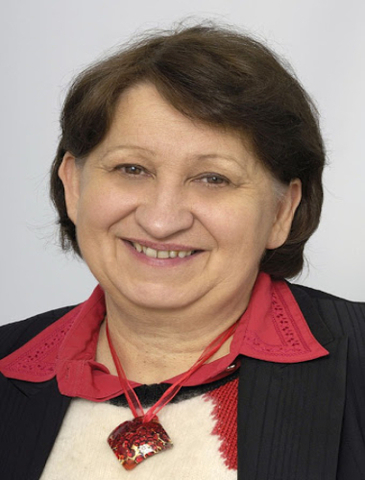 Jacqueline Lecourtier
Jacqueline Lecourtier is a graduate in chemical engineering and made her professional debut at the CNRS as a research fellow. She then joined the French Petroleum Institute (Institut Français du Pétrole, IFP) as a scientific director.
Former CEO of the French National Research Agency (Agence Nationale de la Recherche, ANR), she currently acts as a Corporate Director for chemical industry companies: Carbios, Optimum Hydrocarbon Technologies, and PCAS, a French chemical group.
Her strategic approach of research and her industrial experience are valuable for the development of Alzprotect.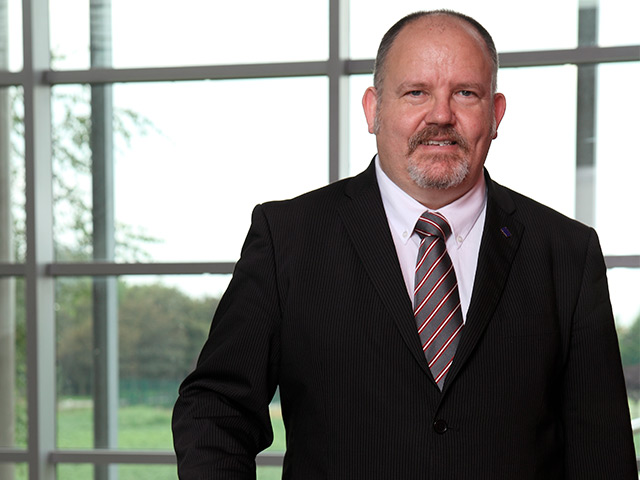 Philippe Verwaerde
Président d'Alzprotect
Scientific Advisory Board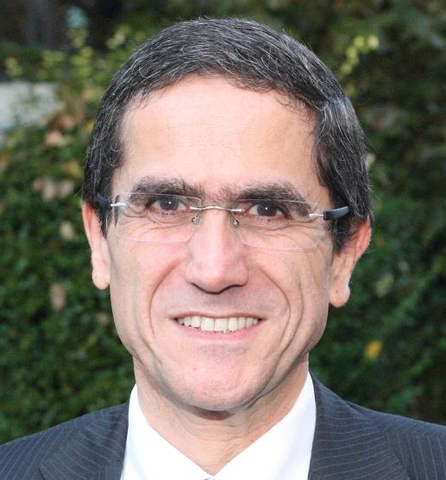 Philippe Amouyel
MD, PhD
A former medical intern, Philippe Amouyel is a Professor of Epidemiology and Public Health at the University Hospital of Lille. Since 1998, he has been the director of the mixed research unit Inserm - University of Lille 2 – Lille Pasteur Institute, dedicated to public health and molecular epidemiology of aging-related diseases at the Pasteur Institute campus in Lille.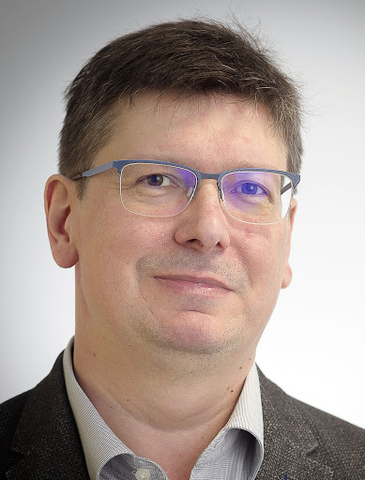 Luc Buée
PhD
CNRS Research Director, Head of the Jean-Pierre Aubert Center Laboratory "Alzheimer & Tauopathies" at the University of Lille (France). His research activities have been focusing on Alzheimer's disease and related syndromes for over 20 years. Luc Buée is also involved in various scientific advisory boards: Fondation de France Parkinson, Fédération pour la Recherche sur le Cerveau and the Alzheimer's Drug Discovery Foundation (ADDF, NY, USA). In 2006-2007, he participated in the Inserm collective expertise on Alzheimer's disease and after the Alzheimer Plan was published in February 2008, he was appointed to the operations committee of the Fondation Plan Alzheimer.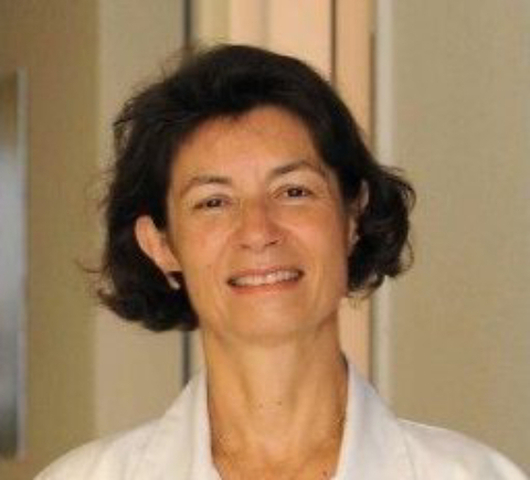 Florence Pasquier
MD, PhD
Florence Pasquier, Professor of Neurology and Director of the Center of Memory at Lille University Hospital, is recognized worldwide for her expertise in the field of clinical trials on Alzheimer's disease.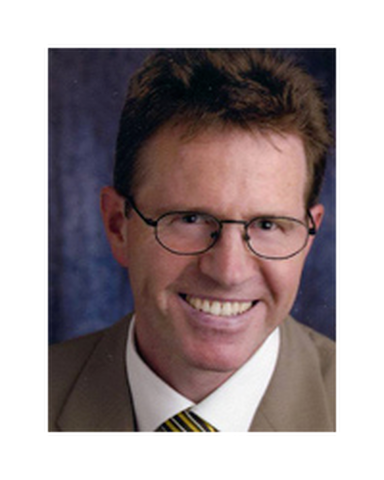 Thomas Bayer
PhD
Florence Pasquier, Professor of Neurology and Director of the Center of Memory at Lille University Hospital, is recognized worldwide for her expertise in the field of clinical trials on Alzheimer's disease.